Meet the Global Media & Public Relations Team
The Global Media & Public Relations team focuses on taking a proactive approach to building relationships with members of the media locally, regionally, domestically and internationally. The goal of the team is to raise awareness of South Dakota and to garner high-quality earned media coverage, specifically in regards to traveling to South Dakota. This team is responsible for media relations and public relations including large scale media events, individual press releases, media pitches, group and individual hostings, and internal communication plans.
Global Media & Public Relations Team
The Global Media and Public Relations team works closely with the department's public relations agency and tourism industry partners to promote South Dakota as a premier vacation destination to media around the globe. The team actively pitches South Dakota tourism-related stories to state, regional, national and international media in order to secure coverage in major print and online publications and broadcast outlets. Throughout the year, the Global Media and Public Relations team hosts numerous travel writers and journalists as well as social media influencers to put a spotlight on the state and its tourism offerings. The team also conducts media interviews, provides photo and video assets to media outlets, and issues press releases from the department.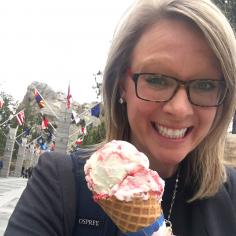 Global Media & Public Relations Director
Directs the overall public relations strategy
Hostings (domestic and international)
Lead spokesperson and media correspondent
National Travel & Tourism Week
South Dakota Newsroom (MediaSD.com)
Global Media & Public Relations Director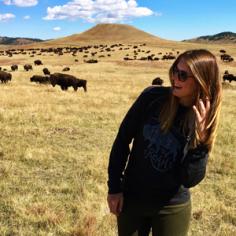 Social Media Manager & Global Media Representative
Manages all Global Marketing social media efforts
Maintains brand voice across digital and social channels
Supports Global Marketing content efforts
Social Media Manager & Global Media Representative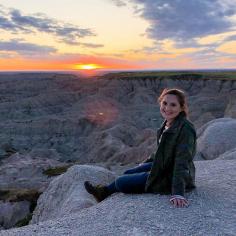 Global Media & Public Relations Representative
Supports the public relations strategy
Hostings (domestic and international)
Lead familiarization tour coordinator
Internal Communication
South Dakota Newsroom (MediaSD.com)
Global Media & Public Relations Representative