National Travel & Tourism Week
2022 highlights
In 2022, National Travel and Tourism Week (NTTW) celebrated the "Future of Travel." The Department of Tourism thanks all of our friends across the state for showing their support and lighting their respective attractions and locations in red (the official color of NTTW) to put a spotlight on the week and the importance of tourism to South Dakota.
Below are some NTTW highlights, including Governor Noem's 2022 video, a sampling of the tremendous media coverage, photos of locations across South Dakota lit red, and some photos of the 2022 Spring Hospitality Training sessions.
We're excited about the "Future of Travel" and we wish everyone a great 2022 season!
NTTW 2022 Videos and Media Coverage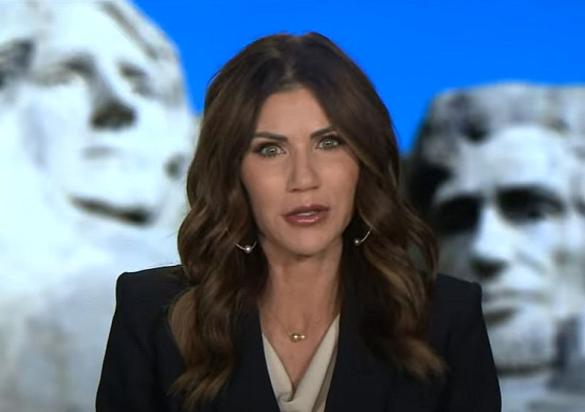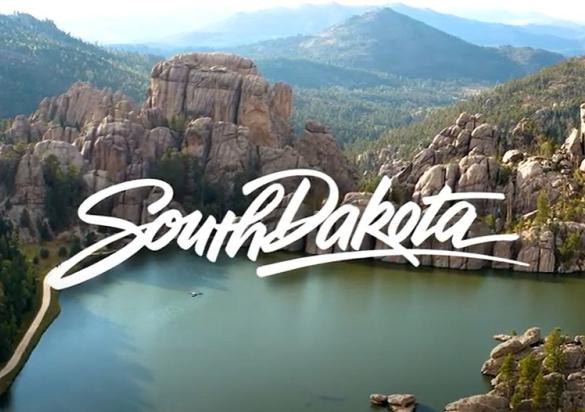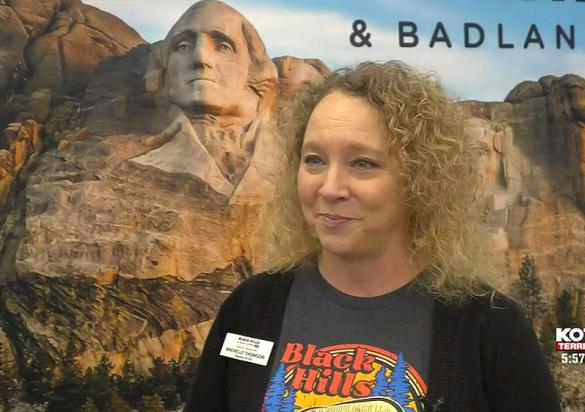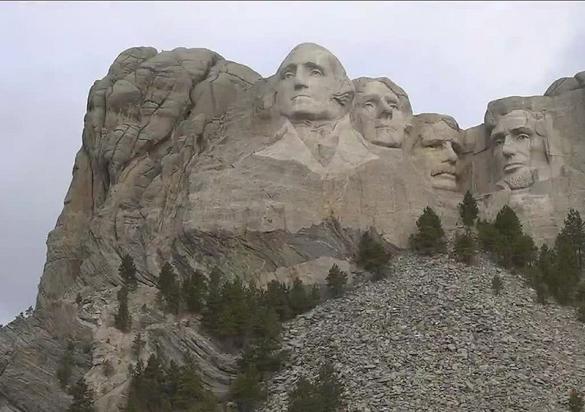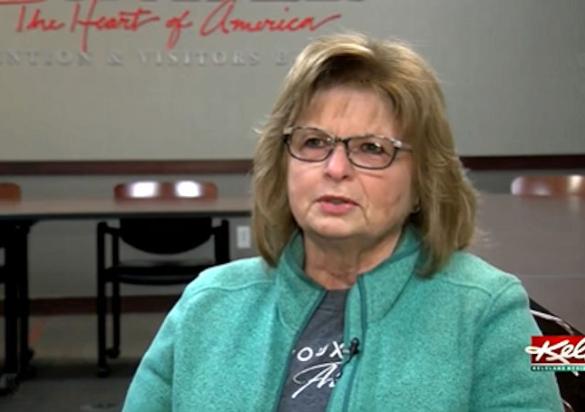 TOURISM PARTNERS LIT UP RED
To view these and other photos of 11 of the 17 locations, click on any photo.
(Locations not pictured: Storybook Land Castle, Aberdeen;
Children's Museum of South Dakota, Brookings; Falls Park, Sioux Falls; 
Washington Pavilion, Sioux Falls; Woodburn Hall, BHSU, Spearfish;
and Sanford Coyote Sports Center, USD, Vermillion)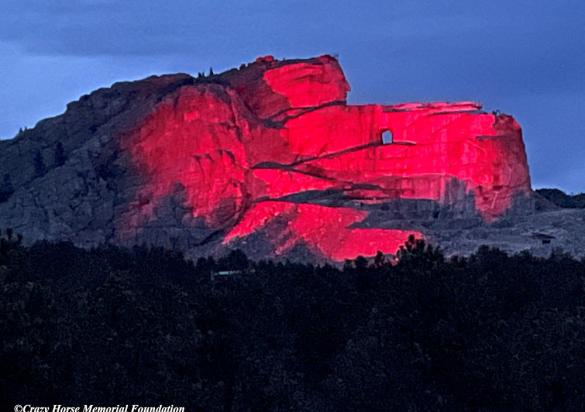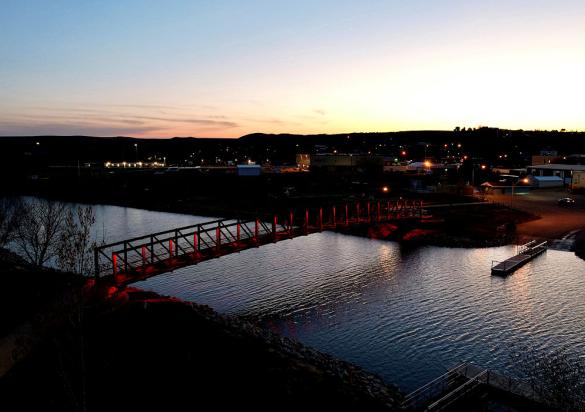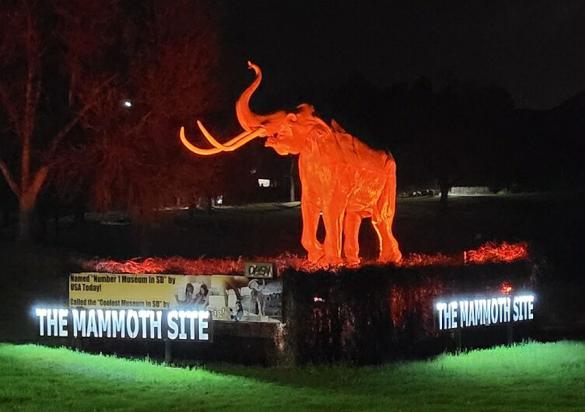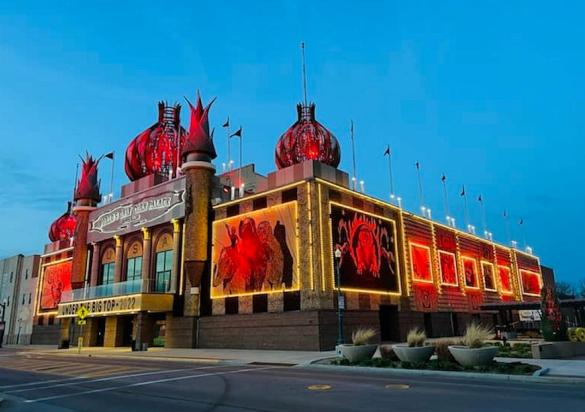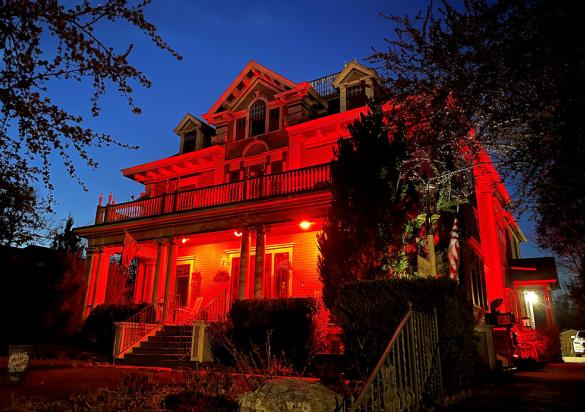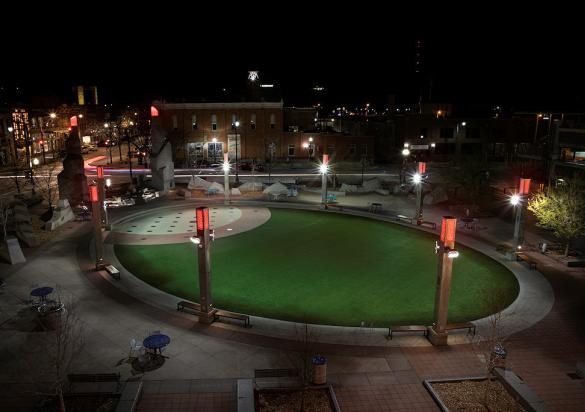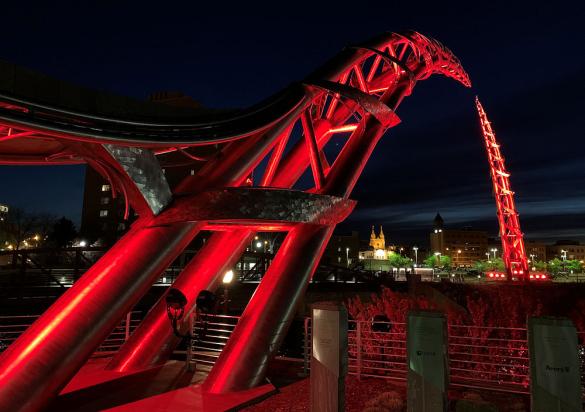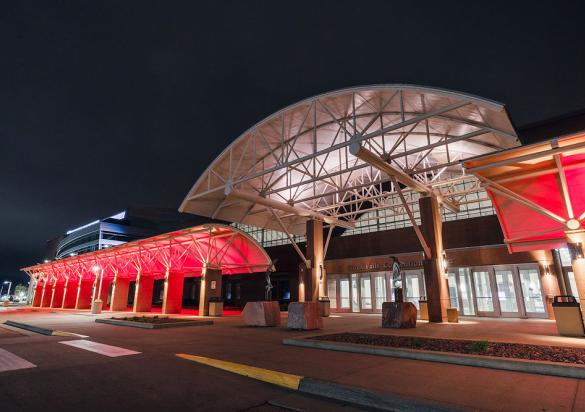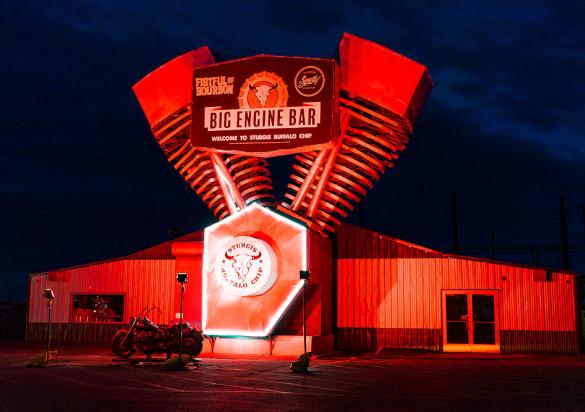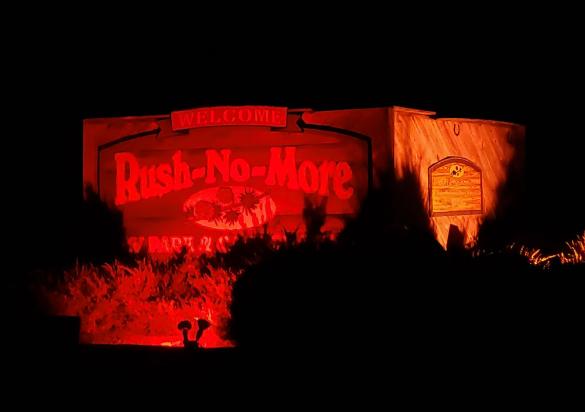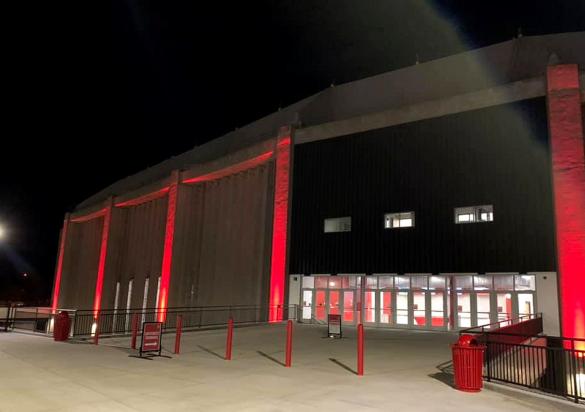 SPRING HOSPITALITY TRAINING
To view these and other photos of the training sessions at all seven locations, click on any photo.
All of the "Carpe Chaos" sessions were led by Christine Cashen.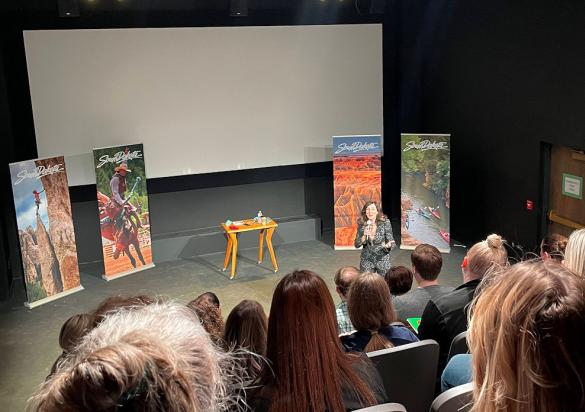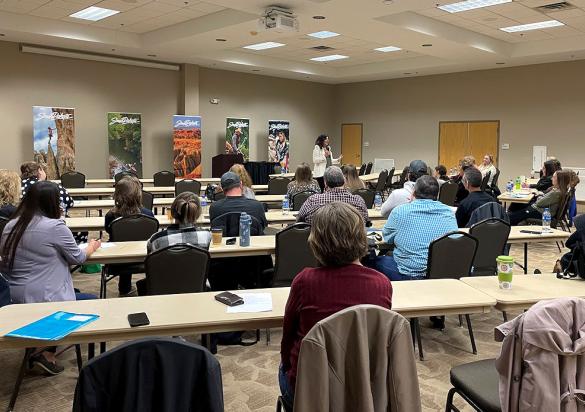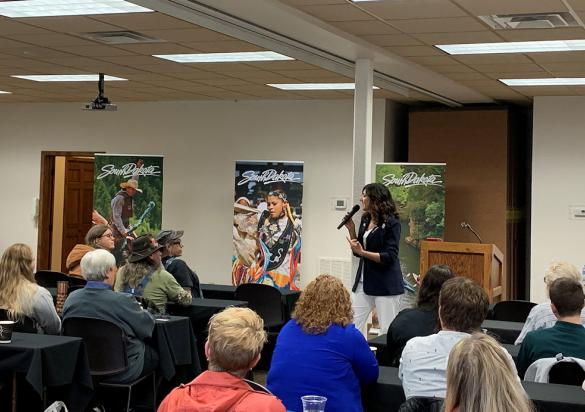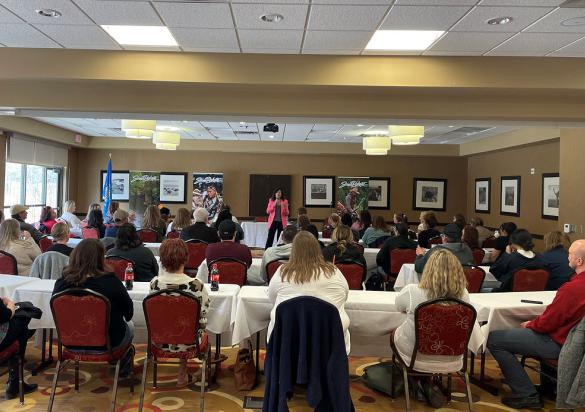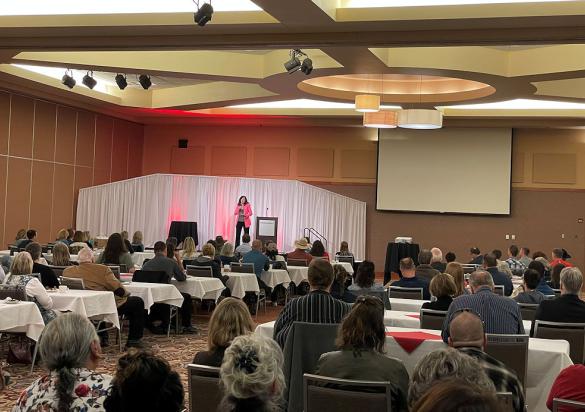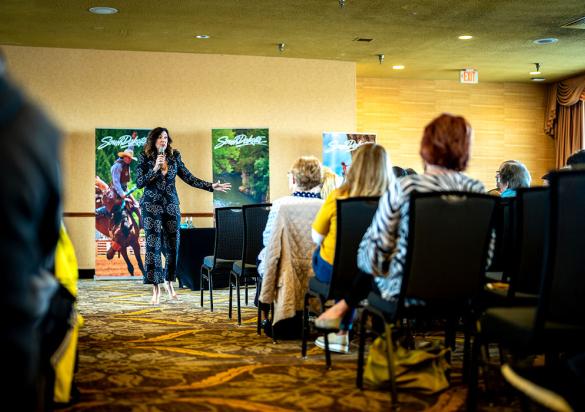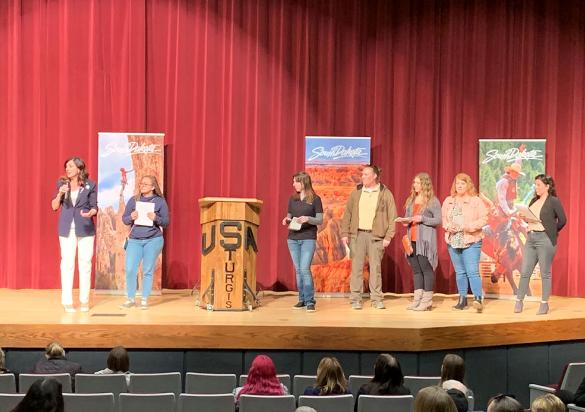 FOR INFORMATION
For more information, please contact Bailey Carlsen, Industry Training & Legislative Relations Manager, at 605-773-3301 or [email protected].