Spring Hospitality Training
May 2-5, 2022
The Department of Tourism will be hosting Christine Cashen for the 2022 Spring Hospitality Training. Christine will travel across South Dakota during National Travel & Tourism Week (May 1-7, 2022), sharing her message to front-line workers in seven communities. There will be no cost to attend any of the sessions. Exact times and locations are still in the works and will be added here when available.
Registration
More details about registration will be shared in early 2022.
2022 Spring Hospitality Training:
Keystone - Monday, May 2
Sturgis - Monday, May 2
Rapid City - Tuesday, May 3
Pierre - Tuesday, May 3
Aberdeen - Wednesday, May 4
Sioux Falls - Wednesday, May 4
Brookings - Thursday, May 5
 
Meet the Speaker: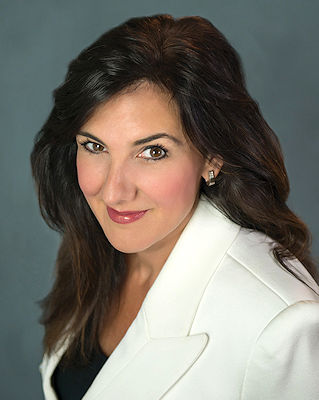 People across the globe are raving about Christine Cashen and her refreshing take on everyday life. Christine is one of the few individuals to meet the rigorous induction criteria of the National Speakers Association, CPAE Speaker Hall of Fame, and there's no question that she deserves that honor; her effortless ability to pull in any audience with her remarkable insights on commonplace situations make her and her messages unforgettable.
For 20 years Christine has shared her expertise on conflict resolution, stress management, and cultivating a happier more productive workplace. Audiences have related so much to her experiences, struggles, and lessons that listeners have wanted to take her back with them to the office.
Christine holds a bachelor's degree in Communication and a master's degree in Adult Education. In 2016, she was the recipient of an honorary doctorate from Central Michigan University. Prior to becoming a speaker, she worked as a university admissions officer, corporate trainer, and broadcaster. She is a mother of two, wife of a "hottie engineer," and caregiver of Murphy, a chocolate lab.
See more on Christine's website.
FOR INFORMATION
For more information or with any questions regarding the Spring Hospitality Training, please contact Bailey Carlsen, Industry Training, Special Events, and Legislative Relations Manager, at 605-773-3301 or [email protected].