National Travel & Tourism Week
May 1-7, 2022
The Department of Tourism is preparing to celebrate National Travel & Tourism Week 2022 (NTTW), May 1-7. The 2022 NTTW theme is "Future of Travel". It is a future where friends, family and colleagues can reconnect. Where hopping on a flight is just as easy, and better, than hopping on Zoom. Where traveling from one place to another is faster, more seamless and safer than ever before. Where inclusivity thrives and diversity drives innovation and connection. And a future where travel is once again the heartbeat of American communities and businesses, welcoming travelers from around the globe.
We encourage you to take the time to share stories of the impact travel and tourism has had on your local tax revenue, jobs, and quality of life. Write a letter to the editor of your local newspaper, post content on your website or social media pages, or host an event to promote travel & tourism in your community. These events also put a spotlight on industry workers who go above and beyond to make visitors' experiences in our state so special. Now more than ever, we need to remind everyone—neighbors and friends; city, county and state leaders; and even complete strangers—about the important role South Dakota plays in the Future of Travel.
As a department, we will:
Host Christine Cashen for free Spring Hospitality Training in Keystone, Sturgis, Rapid City, Pierre, Aberdeen, Sioux Falls and Brookings (May 2-5).
 
Attend events held around the state, including

Info-share Breakfast & Season Kickoff (Hill City, April 28)
Visit Rapid City Travel Rally Day Breakfast (Rapid City, May 3)
Parks and Attractions Exchange hosted by BHB Tourism Association (Rapid City, May 3)
Black Hills & Badlands Literature Swap (Rapid City, May 3)
Experience Sioux Falls Visitor Industry Luncheon (Sioux Falls, May 3)
Southeast South Dakota Literature Drop (Sioux Falls, May 4)
Glacial Lakes & Prairies Literature Drop (Brookings, May 5)
Custer Area Chamber of Commerce Attractions Meeting (Custer, May 5)
 

Conduct media calls for the week.
 
Arrange for sites and attractions across the state to be lit up in red in celebration of NTTW, including:

Storybook Land Castle, Aberdeen (Tuesday, May 3)
Children's Museum of South Dakota, Brookings
Crazy Horse Memorial, Custer (Sunday, May 1)
The Mammoth Site, Hot Springs
The World's Only Corn Palace, Mitchell
Fort Pierre Pedestrian Bridge, Fort Pierre
The Farr House, Pierre
Main Street Square, Rapid City
Arc of Dreams, Sioux Falls
Falls Park, Sioux Falls
Sioux Falls Convention Center, Sioux Falls
Washington Pavilion, Sioux Falls
Woodburn Hall at BHSU, Spearfish
The Buffalo Chip, Sturgis
Rush-No-More Campground, Sturgis
DakotaDome, Vermillion
Sanford Coyote Sports Center, Vermillion
Receive an Executive Proclamation and video message from Governor Noem.
 
Run a fun social media campaign that brings awareness to the important role that the tourism industry plays - supporting local businesses, creating jobs for South Dakotans, and inspiring people to live, work and play in our great state.
 
For more information about how you can participate in NTTW, visit the U.S. Travel Association website. It's where you will find templates to assist with reaching out to media and elected officials, as well as how-to guides on ways to celebrate during the week.
 
U.S. Travel AssociaTIon - NTTW 2022 Toolkit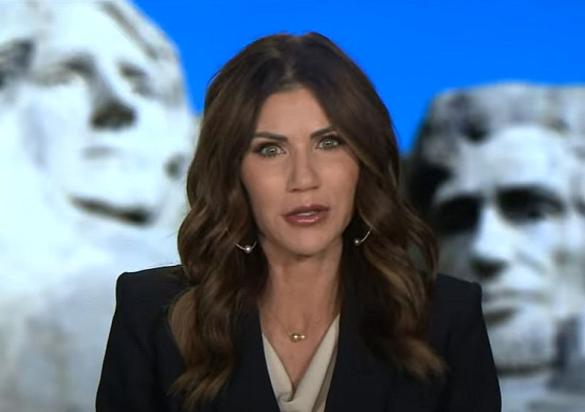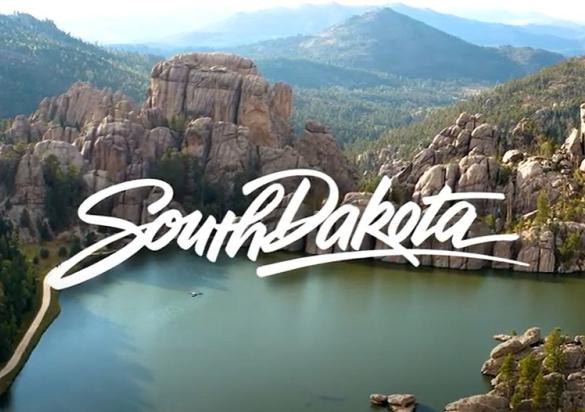 FOR INFORMATION
For more information, please contact Bailey Carlsen, Industry Training & Legislative Relations Manager, at 605-773-3301 or [email protected].