South Dakota Great Face Program
About the Program
Great service is extremely important to Travel South Dakota. Our state has so many wonderful people that make our great places even better. That's why Travel South Dakota wants to recognize those individuals with the South Dakota Great Face Program. This annual program offers a way to recognize employees who go above and beyond every day to take care of their customers and their community.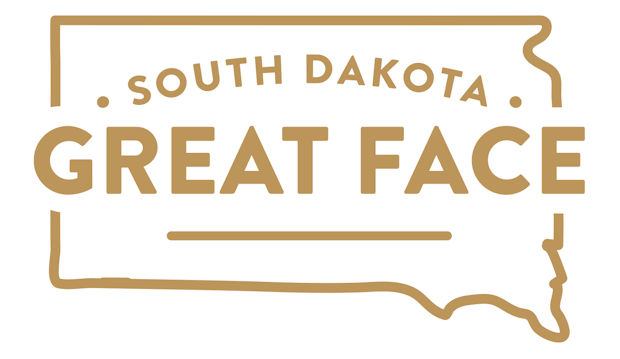 How to Apply
To nominate a person as a South Dakota Great Face, click here for the online nomination form. The nomination deadline is October 15.
This program replaces the Certificate of Great Service program. 
Nominations must include:
Three (3) or more positive comments from customers regarding the nominee during the preceding 12-month period (November through October).
A testimonial from the manager or supervisor as to why they believe the nominee is worthy of the South Dakota Great Face recognition.
Additional information regarding the nominee's community involvement outside of work.
Completion of the Travel South Dakota's Online Hospitality Training program or a hospitality training assigned by a supervisor during the preceding 12-month period (November through October).
South Dakota Great Face designees will receive:
A letter from the Governor
A certificate to proudly display
A lapel pin
Nominations will be accepted from February through October 15 of each calendar year. No nominations will be accepted from November through January. Recipients are eligible for recognition annually, but must be re-nominated each year.
 
South Dakota Great Face Nomination Form
 
Deadline: October 15
If you are looking for information about recognizing a business, please see the South Dakota Great Place program.
FOR INFORMATION
Please contact Bailey Tysdal, Industry Training & Legislative Relations Manager, for more information at 605-773-3301 or [email protected].