Multimedia Assets
The South Dakota Department of Tourism has an extensive library of visual assets, both still images and video footage. Some of these are available, below. If you are looking for more assets or information, please contact a member of the Global Media & Public Relations team at 605-773-3301 or [email protected].
 
Images
Looking for a stunning South Dakota image? Check out our public CrowdRiff library for downloadable images. If you need images that you do not find in the library, please contact us. Our photos are free to use for travel and tourism promotional purposes with credit of Photo by Travel South Dakota.
Travel South Dakota Media Library
Video
If you are looking for video footage, please contact us. For a sampling of video we have available, see our YouTube channel.
South Dakota Tourism YouTube channel
Filming Permits & Regulations
South Dakota is home to spectacular state and national parks, national forests, and sites. Each location has their own filming permits, guidelines, and regulations. Please research your site and complete necessary permits before setting out to capture South Dakota's beauty at these sites.
Global Media & Public Relations Team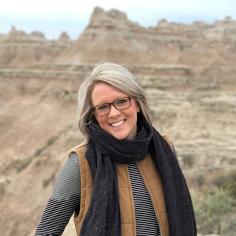 Global Media & Public Relations Director
Directs the overall public relations strategy
Hostings (domestic and international)
Lead spokesperson and media correspondent
National Travel & Tourism Week
South Dakota Newsroom (MediaSD.com)
Global Media & Public Relations Director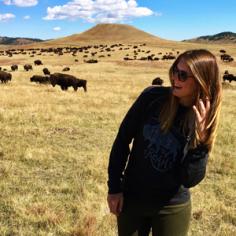 Social Media Manager & Global Media Representative
Manages all Global Media social media efforts
Maintains brand voice across digital and social channels
Supports international public relations strategy
Hostings (domestic and international)
Social Media Manager & Global Media Representative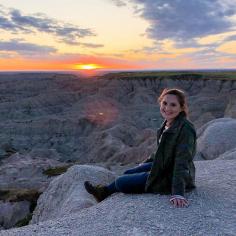 Global Media & Public Relations Representative
Supports the public relations strategy
Hostings (domestic and international)
Lead familiarization tour coordinator
Internal Communication
South Dakota Newsroom (MediaSD.com)
Global Media & Public Relations Representative
South Dakota Department of Tourism Newsroom