National Travel and Tourism Week
May 3-9, 2020
Though it will look different this year, we are still excited to celebrate National Travel and Tourism Week (NTTW), May 3-9, 2020. This year, NTTW honors the "Spirit of Travel" in recognition of the tourism industry's strength and resiliency. Although we can't meet in person, we can stay connected, unified and supportive of one another.
Join us in celebrating NTTW! Take the time to share your stories of the great faces who welcome millions of visitors to South Dakota each year. Honor those employees in the industry who are currently unemployed or are going above and beyond during this crisis. Share the stories about the contributions you make to your communities and to South Dakota. Now more than ever, we need to remind everyone—neighbors and friends; city, county and state leaders; and even complete strangers—about the important role that the tourism industry plays in our economy and will play in our recovery.
As a department, we will be:
Conducting media calls for the week.
 
Arranging for the Arc of Dreams in Sioux Falls, the Corn Palace in Mitchell, Max and Mama at the Children's Museum of South Dakota in Brookings, and Crazy Horse Memorial to be lit up in red in celebration of NTTW.
 
Receiving an Executive Proclamation and video message from Governor Noem.
 
Running a fun social media campaign encouraging consumers to reach out to their favorite South Dakota businesses or attractions to tell them how much they love them and are thinking of them (think virtual card shower).
Now more than ever, the tourism industry must come together, support each other, and remind our state that even through the most difficult times, the "Spirit of Travel" cannot be broken.
For more information on how you can participate in NTTW, visit the U.S. Travel Association website. It's where you will find templates to assist with reaching out to media and elected officials, as well as how-to guides on ways to celebrate during the week.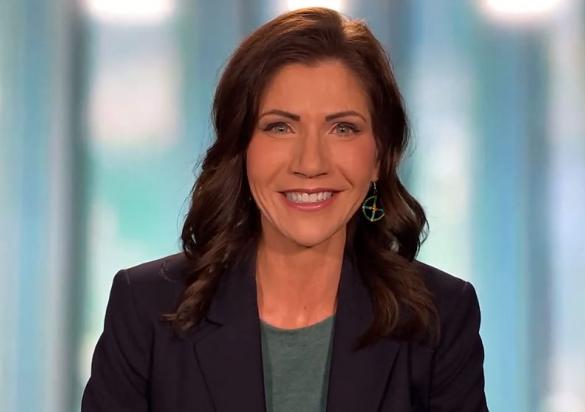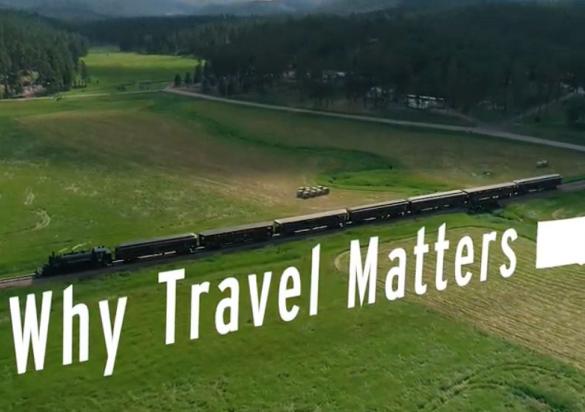 FOR INFORMATION
For more information, please contact Jacey Ellsworth, Industry Outreach & Development Representative, at 605-773-3301 or [email protected].