South Dakota Passports
One of Travel South Dakota's goals is to spread travelers more completely around the state and to introduce visitors to the many "hidden gems'" and out-of-the-way places that South Dakota has to offer.
In 2020, the Department of Tourism began a partnership with Bandwango. Through gamification, Bandwango's mobile-friendly passport technology encourages visitors to explore and experience local businesses, locations and events. It also empowers destinations to uniquely appeal to various visitor types with engaging experiences via the convenience of their mobile phone. These experiences deeply engage both visitors and residents alike and maximize economic impact, both locally and statewide. 
In the spring of 2022, the first passport was officially launched: Great Finds. Since then, a second passport was launched in the summer of 2022: State of Create, and two more in 2023: Peaks to Plains and Tribal Nations: Oceti Sakowin. Learn more about these different passports below, from how you can help promote them to how you might get involved.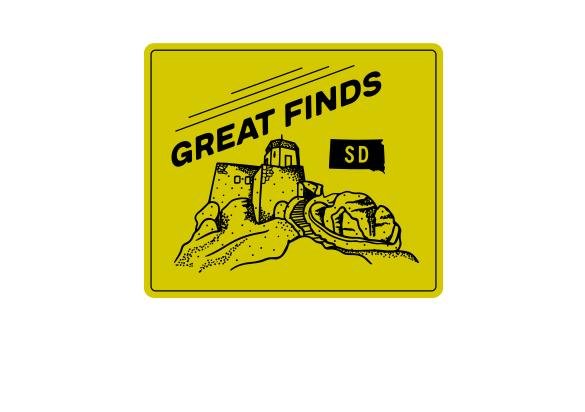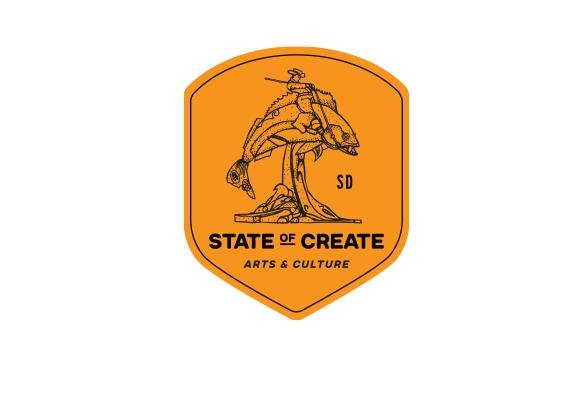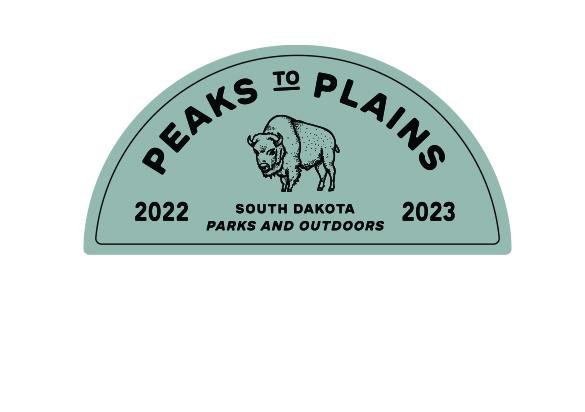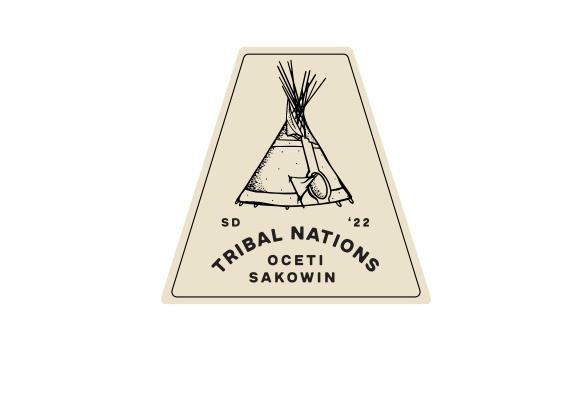 FREQUENTLY ASKED QUESTIONS
With each passport, visitors and locals can check in to designated locations to unlock a broad range of prizes based on the number of locations visited. The program delivery is seamless, with no app download needed. Instead, the pass is easily accessed through TravelSouthDakota.com. Participant location redemption is followed through GPS-based tracking, with point accumulation and redemption tracked through the South Dakota Passport. Prizes are then shipped directly to participants.
See the following questions and answers for more information about the South Dakota Passports:
Q:
Does it cost anything for businesses/events/locations to participate?
Q:
As a participating business, do my employees or I need to do anything?
Q:
How do people get their prizes? 
Q:
Is there a separate sign up for each passport, or are the passports inter-connected?
Q:
Are visitors limited to participating in only one passport?
Q:
Know of a hidden gem you think should be a part of a South Dakota Passport?
FOR INFORMATION
For more information, please contact Erin Weinzettel, Global Marketing & Brand Manager, at 605-295-4392 or [email protected].